In his family, hunting is a legacy. Dr. Vance Thompson remembers how as a child he hunted along the South Dakota plains with his father and brother. Now a generation later, he carries the sacred tradition to his own sons, hoping one day to also teach his grandson the art of hunting.
Hunting pheasants on the prairies of this humble state has brought Dr. Thompson a closeness with his sons. Dr. Thompson finds joy in the ability to pass on the sport of his family and his state while bonding with the people he holds dear.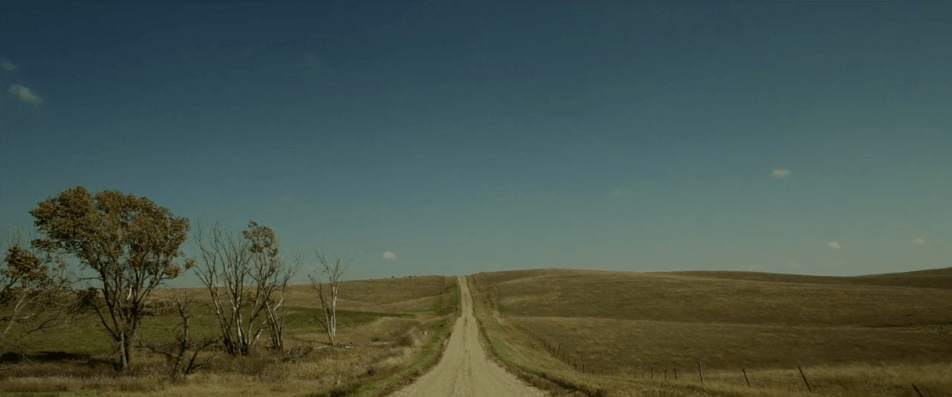 Hunting draws family together, and Dr. Thompson enjoys how it brings men together and encourages them to talk with one another, something they tend to shy away from. Through hunting, he has forged life-long relationships with those he loves. 
Facing the beauty of God's creation, Dr. Thompson sees the vast openness of the plains coupled with their ability to produce life and tradition. Hunting gives him time to reflect and think about the ways in which life has blessed him.
When Dr. Thompson hunts, he is able to see the world differently than he does when he practices medicine. Though he is a world-class surgeon who travels all over the world teaching others the practice of caring for patients, he is also just a South Dakotan who loves to hunt. When he takes time for hunting, he finds joy in his ability to explore nature in its purest form, to catch a glimpse of the awe of creation.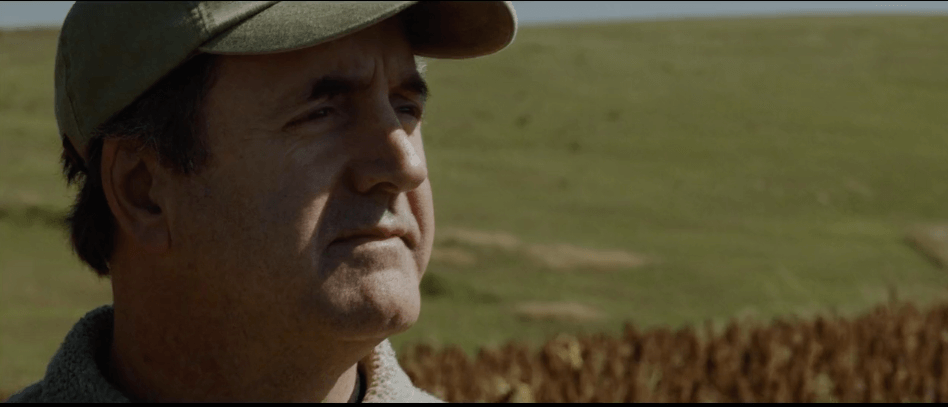 Since Dr. Thompson was young, he has always imagined his work and life centering around South Dakota. No matter what he did for a career, he always wanted to stay rooted in the plains and the people of his homeland. He wants to help South Dakotans every day, for nothing excites him more than giving back to the community and the people who shaped him. Through vision care, he works to improve the lives of those around him.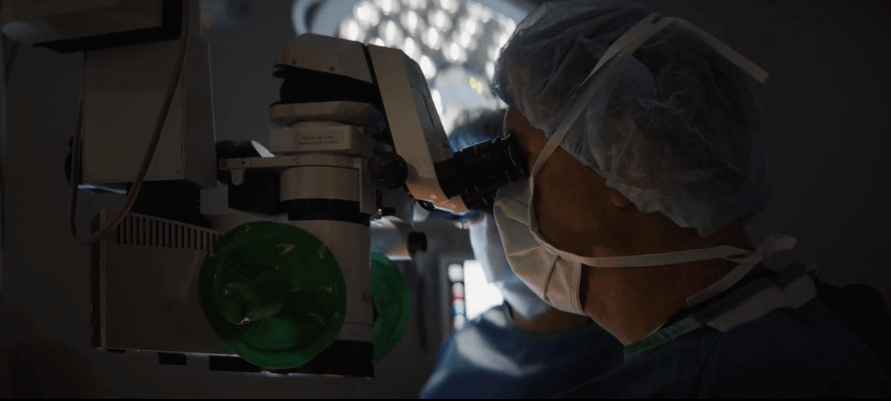 When Dr. Thompson ventures out onto the South Dakota terrain, he finds joy in reconnecting with the land of the people he grew up with. As the day's red sun sets over the untamed landscape, he remembers how blessed he is and how much he wants to use what he has learned to help his friends and neighbors. By giving people clear vision through LASIK, cataract surgery, and the latest in research, Dr. Thompson hopes to enrich his patients' lives with happiness. For Dr. Thompson, a life well lived is one spent helping his fellow South Dakotans experience the moments of their lives more fully. 
While walking along the fields of this great land, he smiles, for he finds inmost joy in helping his neighbors see the legacy of their lives and the things that matter most.